Advanced Dentistry
Our excellent service, friendly team and state-of-the-art facility ensure you will receive the high quality
High Quality Equipment
We guarantee the most advanced technology and equipments which is necessary for proper treatment for our patients
Comfortable Office
Our location in Smouha (the heart of Alexandria) few minutes from anywhere makes our clinic easily accessible for Alexandrians.
Friendly Staff
Friendly staff who do their best in striving for excellence in service to make each patient experience a good one
WELCOME TO KORAYEM DENTAL CLINIC
We Create Beautiful Smiles
Korayem dental clinic is a modern dental clinic, specialized in advanced diagnostics and treatment of dental and oral disorders.
We offer comprehensive services from all fields of dentistry. In addition to high-end dental equipment, all services are provided in a comfortable, luxury environment. New patients are welcomed with a complimentary oral health consultation.
Dental Anxiety
We offer a range of services to help you overcome fear and finally enjoy good oral health.
Missing Teeth
We can restore your smile, as well as speaking & eating ability with advanced prosthetics.
Tooth Pain
Toothache can be caused by various problems. An examination can help to determine it.
Periodontal Disease
We offer a variety of periodontal treatments, customized for your specific health needs.
The quality of materials used in dentistry is one of our most important advantages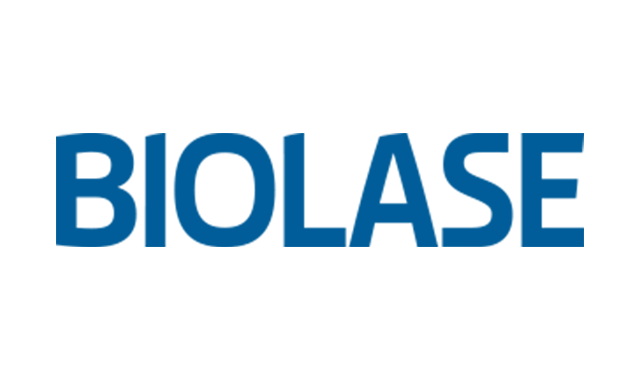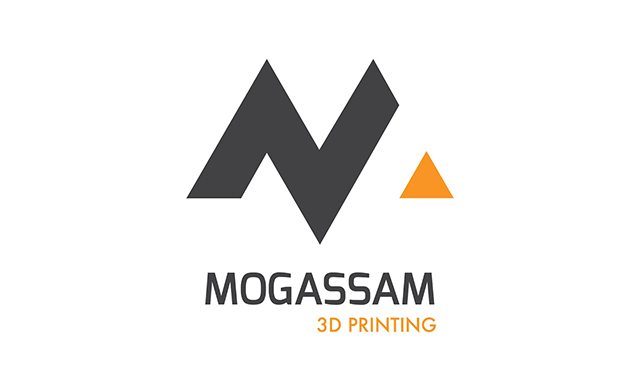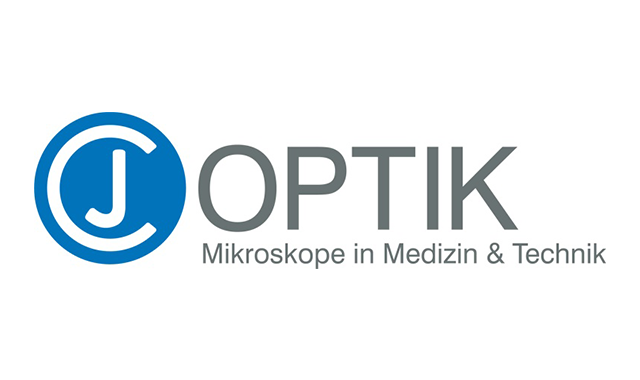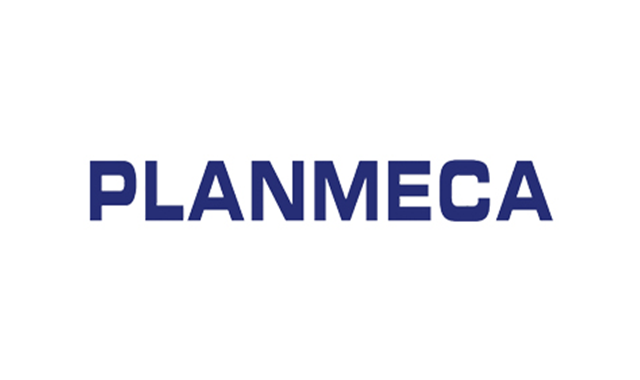 Fill out the form below and we will contact you during our working hours.